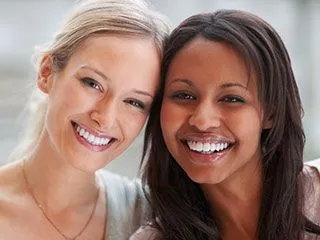 Welcome to Our Smile Gallery
At Laser Dentistry P.C. in Atlanta, Dr. Thuc Nguyen regularly delivers the personal attention and beautiful results that our patients deserve.
To see first-hand the stunning smiles that our patients enjoy, please click the links below and browse the smile gallery section of the website. Call us at 770.671.1311 today to schedule your smile makeover consultation.